STRUGGLES THAT ONLY PAYING GUESTS UNDERSTAND
There are many students which migrate from one city to another either to pursue higher education from universities and college or which are doing job. Many of them lives in PG. They are provided with the basic amenities but still there is nothing better and comfortable than home. You always try hard to find some jugad to solve your problems. So here are the struggles living as a paying guest can understand.
*Basically food problem comes first.
You always miss maa k hath ka khana. Delicious and finger licking food made by mum is missed so much even if you go to the famous restro of the city you will always miss mum's food. When you are hungry mostly you are dependent on chips or biscuits to calm the hunger fire in your stomach.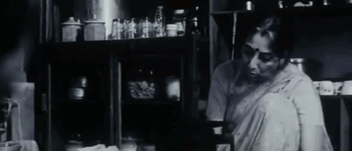 *A very big thanks to Nestle for Maggie.
It's eaten in dinner lunch and even in breakfast coz it doesn't take much time to make. You don't get confused in Ki ek se kam chlega ya fir do bnau coz you also have to share with your roomie too.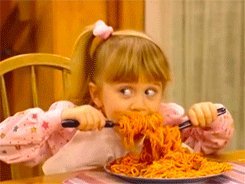 *You share everything with your roomie and you understand the meaning of sharing and caring as well. From clothes to accessories, from footwear's to cosmetics your share it with each other.
*Your landlord sometimes annoys you and there are restrictions as well that no loud music, no partying in your room and many more.
*Mostly your room is a mess and it seems like a tornado attacked your room. When you are so tired and you don't wanna clean it up and you sleep on that mess.
*You have to keep check on water time to store water especially in summer. Waking up and waiting for it to come.
*PG food doesn't tastes good at all its taste is even bad than railway's food. There is no Daal in daal ki sabzi it seems more like a boiled daal soup.
*Despite of all this struggles you always miss this experience as it makes you strong and teaches you not to be dependent on others. The experience is memorable and you will always miss it.